ESITY's Mission
To empower people to fulfill their potencial by enabling them to communicate with the world.
ESITY's Vision
To be the first choice for online language learning.
ESITY's Values
Striving for excellence.
ESITY company introduction
ESITY stands for Online Language University. We provide online English lessons for children, adults and companies. Our teachers are from all around the world and teach private or small group lessons.
Our teachers are carefully selected, highly qualified and continuously trained.
Our materials are based on World's English teaching materials leaders like PEARSON.
Why online courses with live teachers?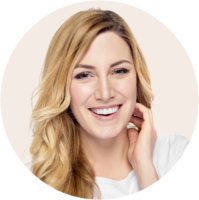 Millions of people around the world already learn many things through internet. This education method proves that "internet + education" is feasible, and it will effectively change the imbalance of high-quality teachers in the world and truly create value to society.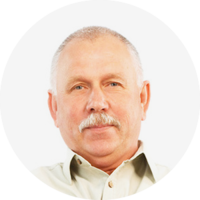 In addition to bringing language enhancement to children, the most important thing is to open a window for them to connect and communicate with the world.
Ing. Ivana Lenčéšová
Founder of ESITY and CEO / Managing director is an experienced online English teacher for children, adults and companies.
She has Master's degree of marketing and management university with a pedagogical supplementary studies and an English certificate UNICERT.
She studied in Austria and Slovakia and she worked in the USA, England and India. Her work experience includes teaching English online and on-site, lecturing about soft-skills, management and doing selling and marketing.
Ivana enjoys working with international teams, doing business and teaching. Her great success in online teaching led her to open the ESITY company, so she can stop refusing new students by sharing her know-how with other teachers around the world.
ESITY's lessons are stable in structure, but also offer interesting methods of learning through games and fun activities. The biggest focus is on communication skills.
"Speaking other languages, especially English, can bring you and your children new opportunities, easier travel to foreign countries and new sources of information and entertainment from around the world. It is definitely worth it."