Online English classes with live teacher for children from 3 to 18 years
Native English and international teachers make children love to learn and speak with confidence.

1-on-1 private English classes and small group classes anytime, anywhere.

Modern international teaching materials from English teaching industry leaders like PEARSON, full of fun and games.





Our teachers are from all around the world. They love children, understand education and empower them to have more choices in life. We like to stimulate children's desire to explore and learn the way they like so they will fall in love with English.

One-stop high quality English for all ages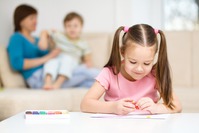 Individual or group classes
anytime, anywhere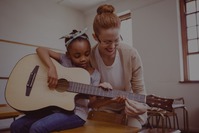 Natural learning
in international environment
International teachers provide high quality teaching services to children around the world.

Technology empowers every class that protects children
Leading technology for online meetings
Positioned as a leader by Gartner.
Ultimate multi-device solution
Works on any device.
Reliable
Engineered and optimized to work reliably.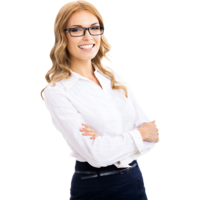 Worry-free payment
Try out up to 3 free trial classes before you decide to study with us.
Commitment
After payment, each student will sign a course service agreement with ESITY, and we will guarantee the service level to the students.
Teacher commitment
We guarantee the high quality teaching level of our international teachers and all our teachers are continually educated to improve their teaching skills.
How to experience the ESITY trial class for free
Contact us to receive free trial class
We will contact you as soon as possible.
Schedule an appointment
Your dedicated course consultant will contact you to arrange a test for your child and a private or group language class.
Enter the online classroom and start class
Download the app and start the class.
David D.
I am moving to Milano with whole Family and I wanted to onboard my kids as soon as possible on ENGLISH and also ITALIAN language so that they are not shocked afterwards.
And I found this company who are doing live video interactive online courses with books, videos and even the adventure game on mobile phone. We were afraid about efficiency of online language training, however I was amazed how boys are taken by the style of the courses. They do various languages with native speakers. And its not really costly cca 6-7 EUR per 25min (ideal timeframe for kids to focus).
They have trainings for both kids and adults.
Up to you, if you would like to check them and potentially recommend. I just wanted to share the very positive experience of us as it is worth to share also for other people.